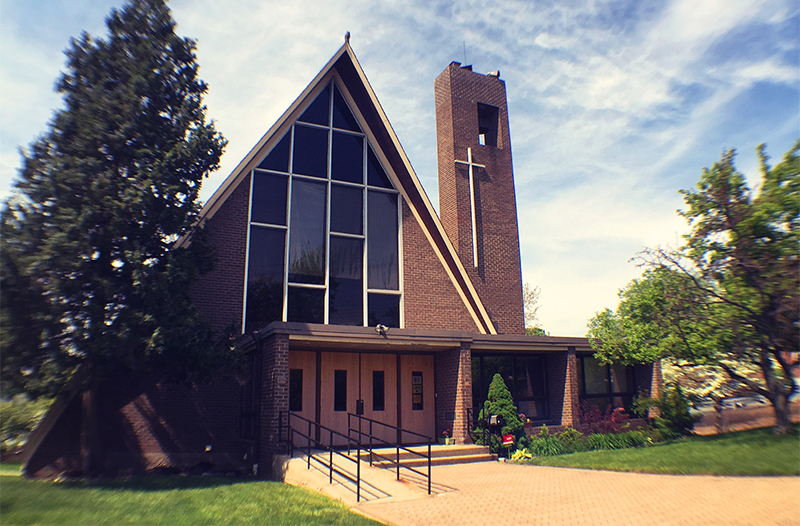 We're conveniently located at the corner of Broadway and Myrtle Avenue in the West Brighton district of Staten Island, NY.
Parking is available in our church parking lot and on the street. The church is served by the S48, S53, and S98 buses.
Looking for a new church or have questions about our programs and services?